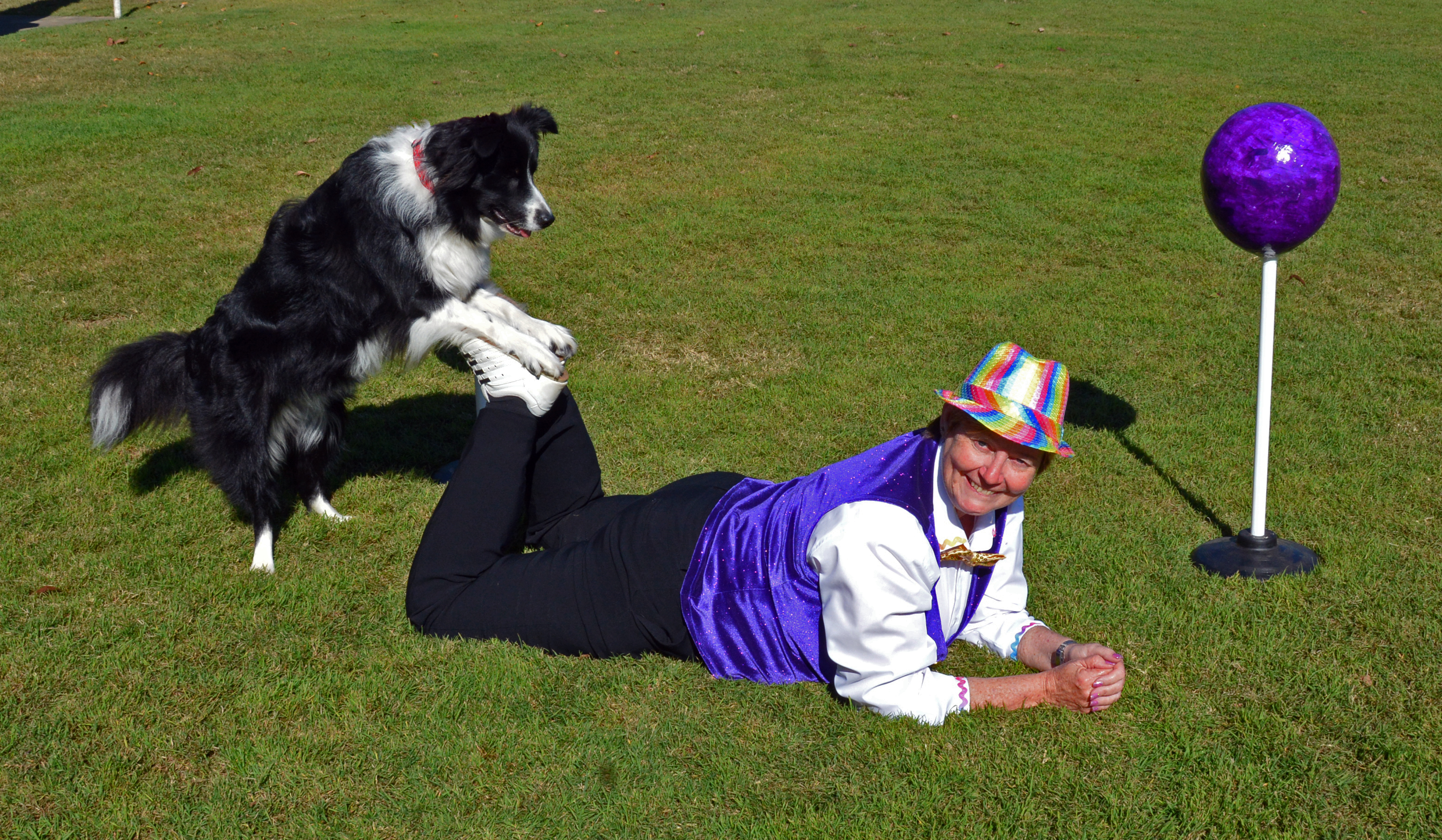 Click Here to download the Dances with Dogs Brochure
Workshops are open to anyone who has an interest in dancing with their dog. You may be a beginner, unsure how to start, or participated in previous workshops and would like to polish your dance routine(s). Perhaps you need help with your choreography or some new moves in your routine.
Calendar
Download the latest Shows & Trials Guide, for all the dates of the upcoming events. Please note these documents are updated from time to time.