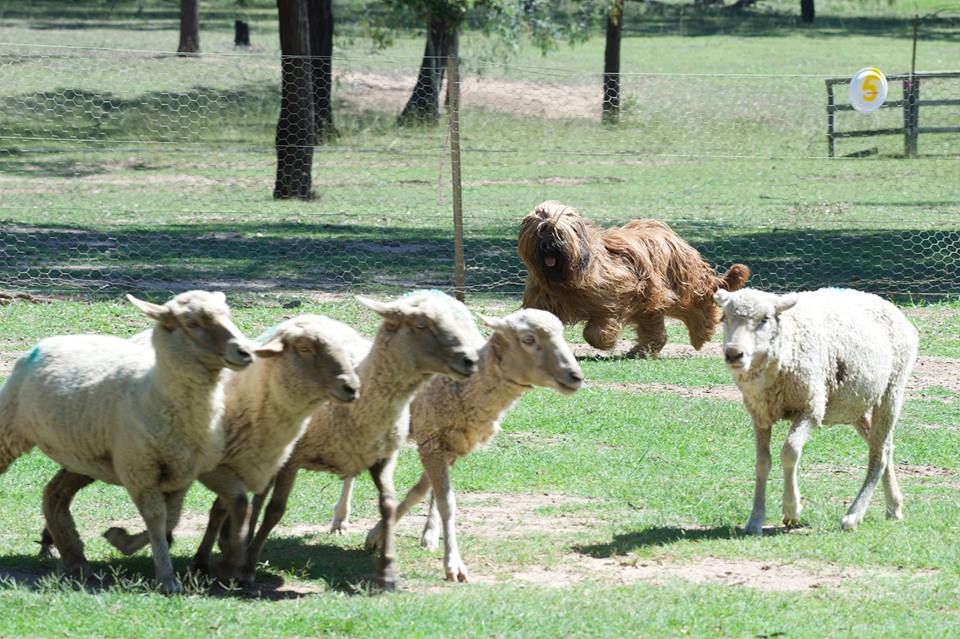 Click Here to download the Herding Tests and Trial Brochure
 
Herding is fun and a great social activity. It gets you outdoors, keeps you active and is good exercise for all involved. Herding will intensify the relationship between you and your dog. It's a great pleasure to watch dogs perform the basic farm work they once were used for. Ask any handler and they will describe the satisfaction in learning to work your own dog.
Herding is complex and very challenging to learn, but well worth the effort!